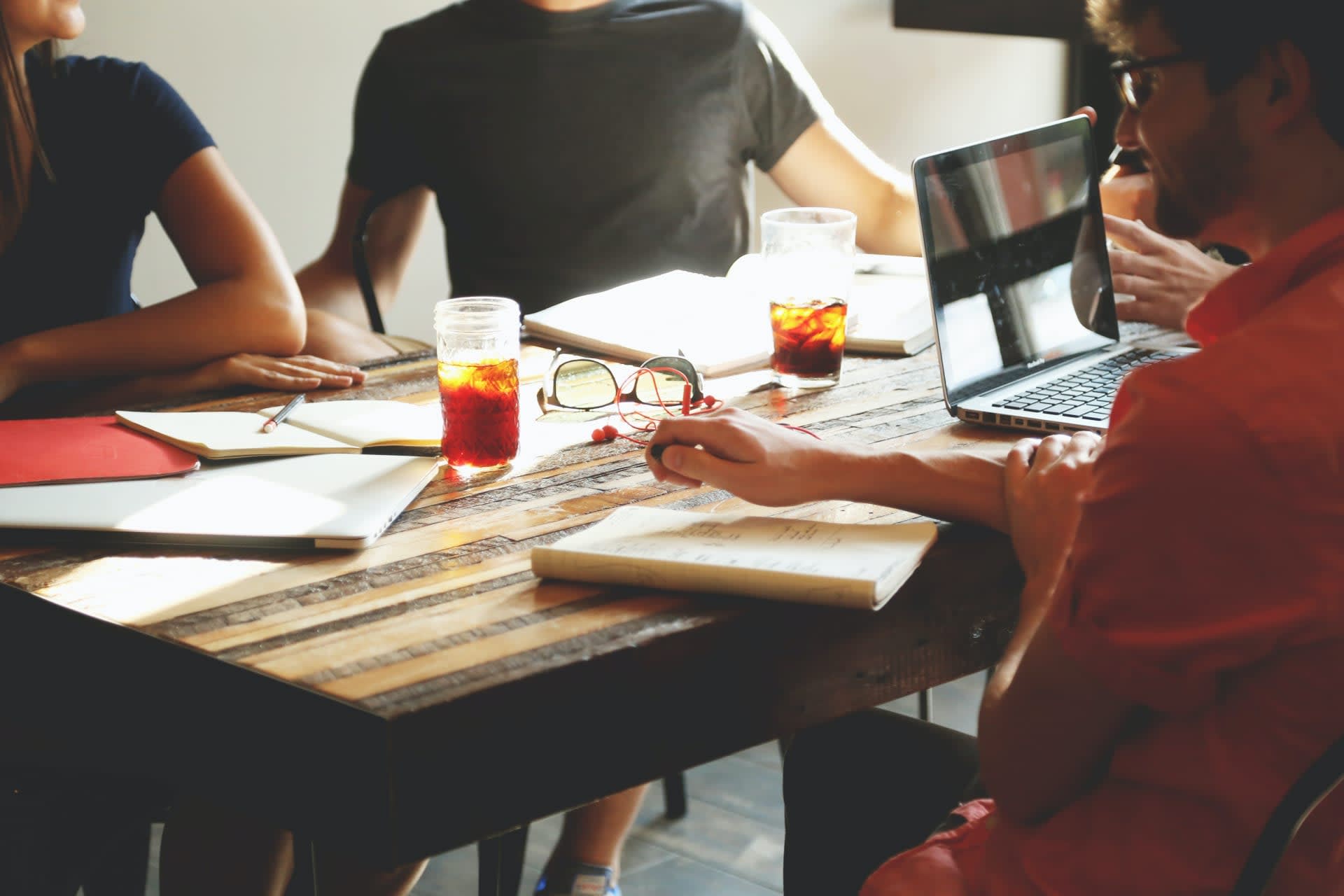 Events & Content Marketing Intern (based in CDMX)
Mexico City

,

Ciudad de México

,

Mexico

Marketing
Job description
Events & Content Marketing Intern (based in CDMX)
Hybrid / 20 hours per week
Job description
Are you a proactive and enthusiastic individual ready to make a significant impact? Do you have a passion for marketing, event management, and influencer collaborations? If you're excited about stepping into the dynamic world of developing a brand that's redefining the dating sphere and playing a vital role in expanding our presence in the Mexico market, then this opportunity is for you.
We're looking for a Mexico Intern to join our team and contribute to our local strategy through event management and CRM strategies. As our Mexico Intern, you'll be at the heart of executing marketing tactics that foster engagement, brand awareness, and growth, all while collaborating closely with our global team. If you're ready to be part of a meaningful journey that transforms the dating experience and builds a vibrant community of like-minded singles, read on to discover more about this role and how you can be a key player in our mission.
Goal of the role
As our Mexico Events & Content Intern, you will focus primarily on executing our events and CRM strategies. Your main objective is to assist in the execution of marketing tactics while collaborating with our global teams. Your role will be pivotal in ensuring the Inner Circle brand's presence and growth in the Mexico market.
KPIs: Event attendance, number of CRM content pieces created per month, influencer collaborations, number of events organized, number of ambassadors onboarded.


Result areas
1. Support in Event Management: Help organize and host successful events that not only boost our brand visibility but also create memorable experiences for attendees that generate word of mouth in CDMX.
2. Assist in CRM strategies: Collaborate closely with our CRM team to design and execute push notifications with the aim of crafting timely, relevant, and engaging messages, increasing activity and re-engaging inactive users.
3. Collaborate with Influencers: Establish and increase partnerships with cool, on-brand influencers & content creators. By doing so, we aim to drive influencers and content creators' engagement with the brand and thus generate cool content & engage with their followers to achieve attendance to our events while we amplify Inner Circle's brand awareness in the city.
4. Ambassador Acquisition in CDMX: Identity and onboard local ambassadors in CDMX. These ambassadors will not only enhance our brand representation at events but also unlock commercial opportunities, driving app growth.
5. Brand Ambassador: As a representative of our brand at various events and gatherings, your responsibility is to ensure our brand message is consistently delivered and engaging. This effort is crucial in attracting potential users and partners to our platform from targeted social circles of interest.

Job requirements
Job requirements - Competences
Proactive: As an events & content marketing intern, you are eager to learn, take initiative, and bring fresh ideas to the table.

Outgoing: You enjoy meeting new people, networking and you're not afraid to approach and propose collaborations.

Detail-Oriented: You pay attention to the finer details, ensuring that events are organized seamlessly and CRM strategies are executed flawlessly.

Culturally Connected: You are deeply attuned to Mexican influencer trends, the local culture, and the dating dynamics of CDMX, making you an invaluable asset in understanding and targeting the local market.

Passionate: You have a keen interest in dating apps, B2C tech, and marketing tactics.

Team Player: You collaborate effectively with various teams -locally and globally, ensuring that tasks are completed efficiently and on time.

Fluent English is mandatory for this position.
This role is perfect for someone who is looking to gain hands-on experience in the world of marketing, especially in the areas of event management and CRM. If you are an outgoing individual who enjoys organizing events and collaborating with influencers, this is the role for you.


What are the perks?
A monthly internship compensation

Travel expenses if you have a long commute

The chance to make a life-changing impact on people's lives

The fun and hustle of a tech scale-up, inside a small but profitable company

A team of welcoming, authentic, humble and fun people

A vibrant working space at WeWork Varsovia 

Monthly Inner Circle events (outside of COVID-19)

Free Inner Circle VIP membership for you and your single friends


About Inner Circle
+66 cities, +29 countries. Inner Circle is a global, high-quality dating app designed to get singles offline and on dates. Together with our dedicated screening team, we prioritize safety, effort and mindset for matches that matter. A rapidly-expanding scale-up in one of the world's largest app subscription industries, Inner Circle ranked in the FT1000 list as one of the fastest-growing companies in Europe (2020). We also won Deloitte's Technology Fast 50 in The Netherlands (2018). Growth and innovation is the name of our game. In our Inner Circle, everyone has the space to be themselves. Whether race, religion, gender, national origin, political affiliation, sexual orientation, marital status, disability or age, we believe in embracing our diversity and learning from one another. It's also how we do dating - better.

Sounds like your perfect match? Apply today!