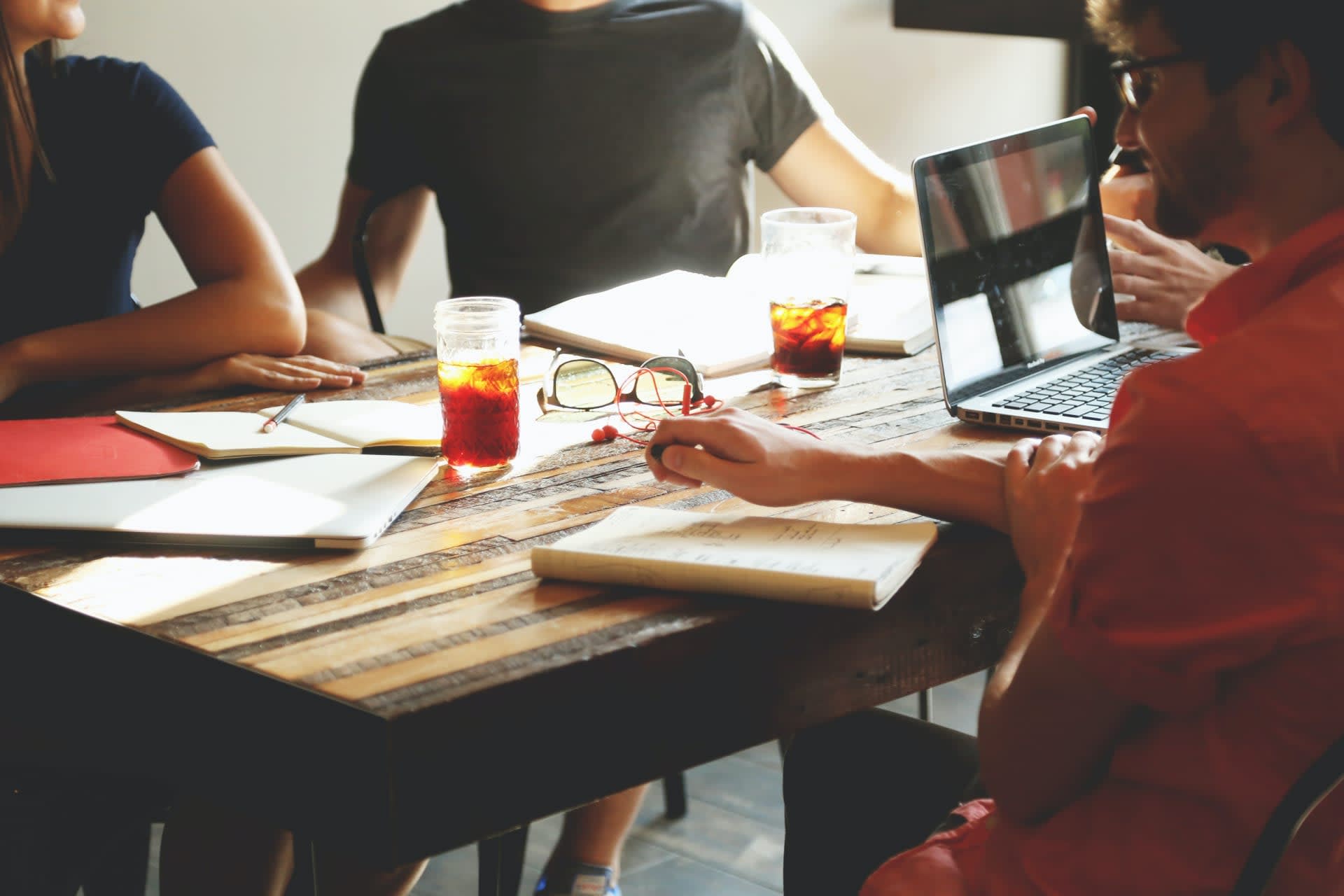 Financial Admin (24h - 36h pw)
Amsterdam

,

Noord-Holland

,

Netherlands

Ops & support
Job description
Part-time (24h - 36h), Amsterdam (Hybrid)
5+ years of experience
Are you looking to make your mark on a platform that touches the hearts of millions of people? Then you're in the right place. We designed a social dating experience that brings people together.
Goal of the role

As a Financial Admin, you will play a vital role in keeping our financial operations running smoothly. With our exciting international growth, this is a fantastic opportunity for you to take on a challenging and rewarding role.
You will report to our CEO and Finance manager. This is a flexible part-time position of 24h - 36h hrs per week. You can work from home and come in to work from our office near Amsterdam CS whenever you like. You can plan your week around your family life.
Result areas
Run a streamlined invoice process and payroll process to ensure all invoices are correct and paid on time.
You will play a critical role in ensuring that all invoices are processed accurately and on time. You give the team peace of mind by always making sure everything is processed in a timely manner. With your expertise in payment processing, you will ensure that we avoid any payment errors or delays when paying partners or our own team.

Maintain accurate financial records so the month-end close is completed in a timely manner.  
Your attention to detail and knowledge of accounting principles will ensure that our financial records are accurate and up-to-date, giving us the data we need to make informed business decisions. The month's end is your time to shine.

Assist with financial reporting by providing accurate and timely data to help budget and steer the company for growth.
Your insights and expertise will help us to identify trends and opportunities, giving us the information we need to continue to scale and grow our business. This is an opportunity to work in a fast-paced, dynamic environment where your contributions will have a direct impact on the success of our company.

Job requirements
What will make you successful
Bachelor's degree in finance, accounting, or a related field.
5+ years of experience in finance or accounting
Strong knowledge of Dutch accounting regulations and standards, international is a bonus.
Experienced with making international payments.
Fluent in English, both written and spoken.
Competences

Excellent attention to detail so we can count on your numbers
Organizational skills: to manage and prioritise the work that needs to be done.
Analytical thinking: to spot the patterns and help the company make informed decisions.
Communication skills: authentic communicator with the ability to explain financial concepts in a simple and concise way.
Ambitious: You are always looking to learn, change, automate and make things better
About Inner Circle
Inner Circle is a high-quality dating app that focuses on getting you offline. To make sure your time is well spent, the team behind the app screens each member on safety, effort and mindset so you only see rich profiles from people you'd actually want to go on a date with. With a community of 4 million singles in 27 countries around the world, we help you match based on values and interests, making it easier to meet.
The independent bootstrapped tech company ranked in the FT1000 2020 list as one of the fastest-growing companies in Europe. The company was also the winner of Deloitte's Technology Fast 50 in The Netherlands in 2018.
At Inner Circle, we embrace our diverse community and team. We celebrate differences and know that they are key for helping us grow. Whatever your race, religion, colour, gender, national origin, political affiliation, sexual orientation, marital status, disability or age, we make sure everyone has the space to be themselves.
Sounds like your perfect match? Apply today!