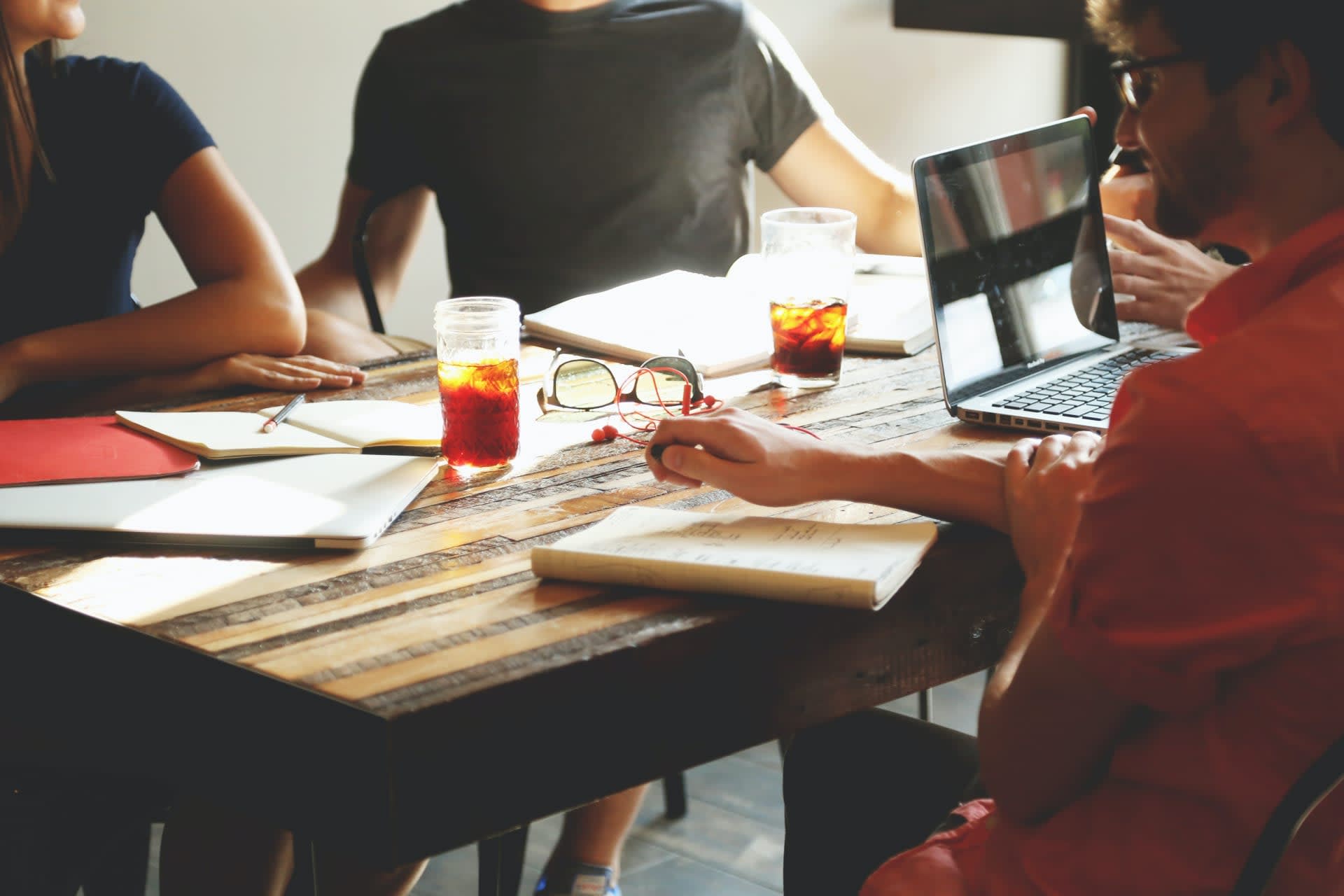 Support lunch & facilities
Amsterdam

,

Noord-Holland

,

Netherlands

Ops & support
Job description
3 days per week at our Amsterdam office
+/- 12 hours per week during lunch hours
This position is available for on-call contracts / freelancers / ZZP'ers
Verantwoordelijkheden
Lunch organiseren voor het team (ongeveer 10-15 personen)
Boodschappen & andere kantoorbenodigdheden bestellen
Onze kantoorplanten levend en bloeiend houden
Andere kleine facilitaire taken
Responsibilities
Organizing lunch for the team (around 10-15 people)
Ordering groceries & office supplies
Keeping our office plants alive and thriving
Other small facility-related tasks
Job requirements
We zijn op zoek naar een nieuwe collega om te helpen met lunch en facilities op ons kantoor aan de Prins Hendrikkade in Amsterdam.
We zijn op zoek naar een iemand om ons te helpen met de faciliteiten in ons kantoor tussen ongeveer 10.30 en 14.30.
Het gaat om drie dagen per week (maandag, dinsdag, donderdag) voor 4 uur per dag.
Idealiter woon je dicht bij ons kantoor in de buurt
Je gaat graag zelfstandig te werk en pakt taken snel en efficient op
Wij zijn op zoek naar iemand die van eten houdt en nieuwe ideeën bedenkt
We're looking for a new member of our office team to help out with facilities at our office at the Prins Hendrikkade in Amsterdam.
We are looking for someone to help us with the facilities in our office between 10.30 and 14.30. 
You'll be working 3 days a week (Mon, Tue, Thu) for 4 hours a day
Ideally you'll live close to our office
You'll need to be able to work independently
Where looking for someone who likes food and comes up with new ideas
About Inner Circle
Inner Circle is a high-quality dating app that focuses on getting you offline. To make sure your time is well spent, the team behind the app screens each member on safety, effort and mindset so you only see rich profiles from people you'd actually want to go on a date with. With a community of 4 million singles in 27 countries around the world, we help you match based on values and interests, making it easier to meet.
The independent bootstrapped tech company ranked in the FT1000 2020 list as one of the fastest-growing companies in Europe. The company was also the winner of Deloitte's Technology Fast 50 in The Netherlands in 2018.
At Inner Circle, we embrace our diverse community and team. We celebrate differences and know that they are key for helping us grow. Whatever your race, religion, colour, gender, national origin, political affiliation, sexual orientation, marital status, disability or age, we make sure everyone has the space to be themselves.
If you think you're the one for the job, please apply with your resume and a cover letter telling us why you're the perfect fit.
We're looking forward to hearing from you!
Sounds like your perfect match? Apply today!